Wireless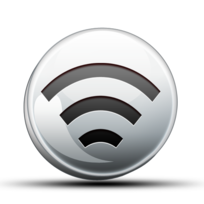 Wireless communication may not be required in all businesses. However, where it is needed, it has to work in a seamless manner.  For a small office, sometimes a basic wireless router is all that is required.
For areas with any of the following challenges - high density or multiple users, interference, a variety of device types, large access point deployment or remote locations - Ruckus is the way to go.
If you need products, we can supply them. If you are planning a wireless deployment and need a design, we can do that, too.  We will build heat maps of your floor plans. This allows us to pinpoint the best location for each access point to enable optimal performance.
Want to know more or see this product in action?  Just give us a call.
 ________________________________________________________