Backup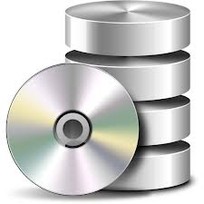 We take server and data backups and recovery seriously.  This is a service that is often ignored and/or neglected but is one of the most important parts of creating a dependable server infrastructure.  To implement a professional backup requires three main tasks: backing up the server/user data locally, backing up the same data offsite in case of theft or disaster, and testing for being able to restore the data from either site.
Please reference some of the backup solutions we offer...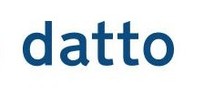 Datto - Intelligent Business Continuity
Intelligent Business Continuity is Datto's answer to not only ensuring that your data is restored to its former state, but restored quickly, with little to no downtime or interruption to your business.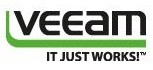 Veeam - Availability for the Modern Data Center
Veeam Backup & Replication™ is much more than backup – it provides fast, flexible, and reliable recovery of virtualized applications and data. We bring backup and replication together in a single solution to reinvent data protection and deliver the #1 VM backup for VMware vSphere and Microsoft Hyper-V virtual environments.